Oilcatcher S-2025
Environment countermeasure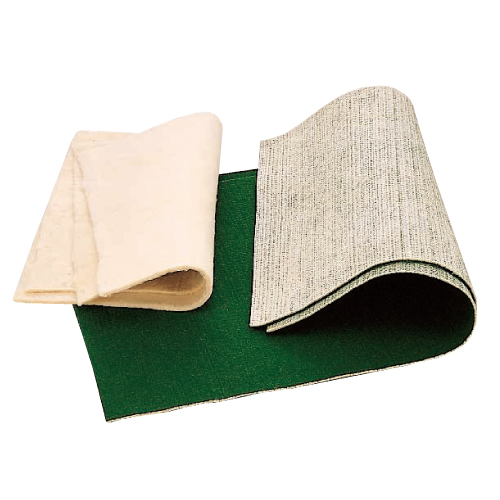 High performance oil adsorbent made of natural materials that are friendly to people and the earth.
Model number:S-2025
Contents:50cm×45cm×50sheets
| | |
| --- | --- |
| Categories | Environment countermeasure |
| Use | Chemical products for commerce |
Characteristic
It absorbs splashed oil and oil leaks in the workplace with approximately four times the suction power of conventional polypropylene products.
Promote work safety and efficiency improvement, and protect the natural environment of the sea and rivers from oil pollution such as waste oil and oil spills.
In a normal state, it does not absorb moisture, so it floats on the oil liquid surface even after oil adsorption, so that recovery is easy.
how to use
Use it where you want to remove oil.
Sheet type: Floating oil, oil leakage, oil-water separation layer, oil absorption mat, lathe, cutting, breathing machine, food factory machinery peripheral

Standard
| model number | contents | suggested retail price |
| --- | --- | --- |
| S-2025 | Sheet type SYK-50 (50cm × 45cm × 50 sheets) | ¥14,250 |
| S-2026 | Coated color sheet SYK-5090 (50cm x 95cm x 50 sheets) | ¥70,000 |