Consumer Products Division
Creating products that help you to have a more enjoyable and healthier life
original ideas
Based on the theme of "Creating products that help you to have a more enjoyable and healthier life", we will commercialize original ideas using the technology cultivated through research and development of cleaning agents for many years. We provide products that support a comfortable living environment and healthy life through a variety of networks.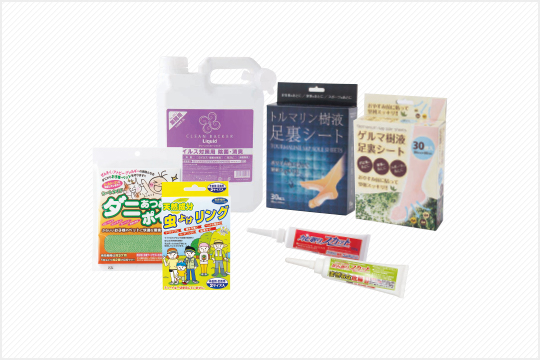 various products
Cleaners for daily use that you want to clean, especially around the sink and range, and especially easy to clean toilets and baths that are troublesome.
Insect repellent products that protect children and pets from pests such as ticks that cause allergic asthma and rhinitis, Japanese encephalitis and malaria.
We handle products that relieve symptoms of people suffering from hay fever. A detox product that allows the modern human to smoothly take the toxins that have been taken into the body from the deteriorated environment and accumulated outside the body. These divisions alleviate poor physical condition due to lack of exercise, and can be exercised comfortably even during rehabilitation and elderly people after illness, and exercise equipment that is also effective for dieting. It is mainly produced by Ixus, an affiliated company that has received permission to manufacture quasi drugs.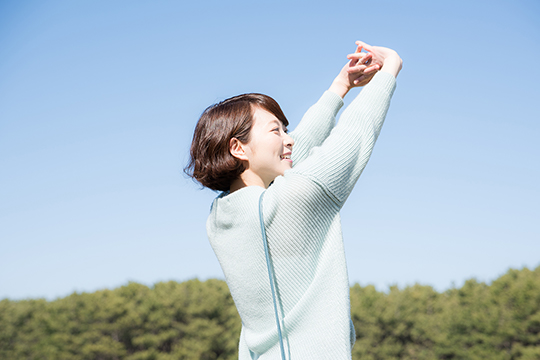 distribution channels in foreign markets
As a trading business, we established a network with local companies mainly in Southeast Asia such as South Korea, China, Taiwan, Thailand, Malaysia, etc., and provided Japan's superior technology and high-quality products to each country. Many people around the world are delighted by stimulating new product demands and creating sales organizations.
We are looking forward to receiving direct inquiries from companies that do not have new products and do not sell well or from overseas companies.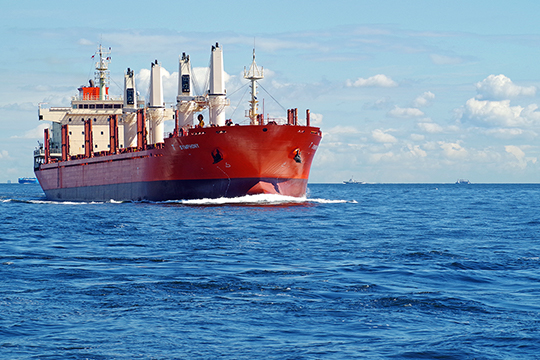 Information on Consumer Products Division
There are no articles yet.