Microcapsule Division
A comprehensive chemical manufacturer that supports the future of industry with sincerity and technology
Godd Ball
The inorganic hollow porous fine particle "Godd Ball" is manufactured using our emulsification and solubilization technology that we have cultivated over many years based on the "interface reaction method" developed by Kansai Center, an independent administrative agency and the National Institute of Advanced Industrial Science and Technology. Can be manufactured with high sphericity of about 1 to 100 μm porous silica particles and particles with sharp particle size distribution using "membrane emulsification technology". In addition, "Godd Ball" has excellent heat resistance and chemical resistance, and its particle diameter and specific surface area can be adjusted, so it can be flexibly adapted to various applications and needs. It has the function of loading solids, pigments, fragrances, chemicals, etc., which are the features of porous silica particles, and has been applied to various industries for sustained release and adsorption effects.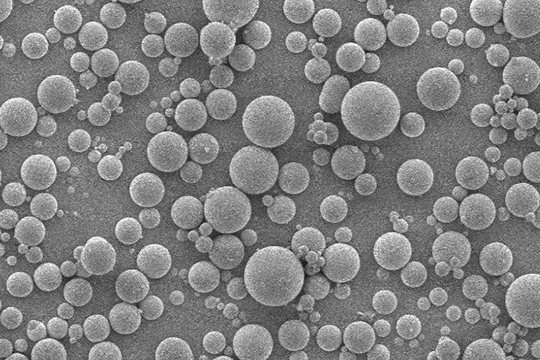 PC Ball
The "Godd Ball" is a type that contains fine particles such as pigments and has functionality, and is a "PC Ball".
Aggregation is likely to occur with the pigment alone, but it is easy to handle because it is spherical when encapsulated in a goddball and has excellent fluidity and dispersibility. In addition, since the surface is covered with silica, functions that cannot be obtained with conventional pigments, such as no color separation, can be achieved by enclosing them in a Godd Ball. In addition to pigments, it has the functionality that conventional porous silica has, such as those containing an ultraviolet shielding agent and those containing antibacterial silver particles.
In addition, if there is something you want to include, it is possible to embody it in a custom-made form.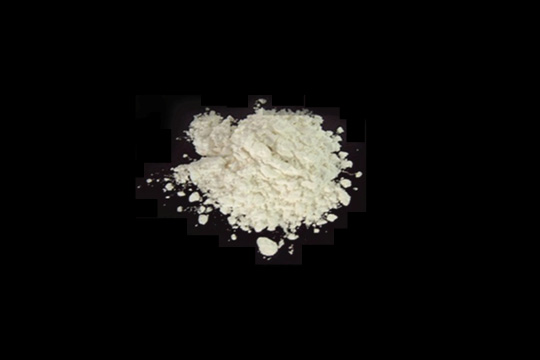 Pulzea
The Pulzea series is a functional UV-cutting composite powder for cosmetics in which an inorganic UV scattering agent is coated on the surface of extender pigments such as mica and sericite and organic spherical polymers (PMMA). It features a smooth feel and high UV protection.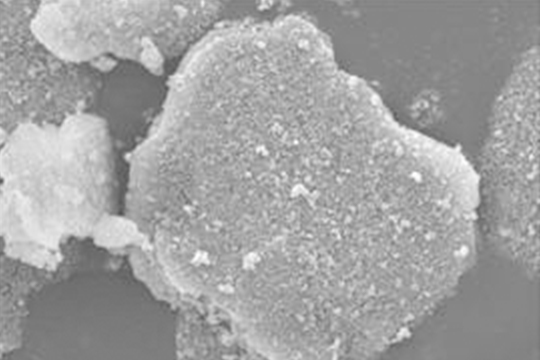 Information on Microcapsule Division
There are no articles yet.