Aqueous Floor Wax S-9671
Chemical products for commerce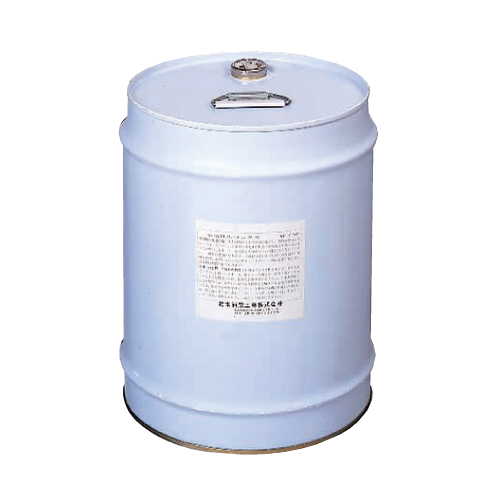 Commercial wax
Model number:S-9671
Contents:18kg
| | |
| --- | --- |
| Categories | Chemical products for commerce |
| Use | Chemical products for commerce |
Characteristic
It has good coating feel and excellent drying.
The coating film is strong and moderately hard, and is excellent in water resistance, detergent resistance, abrasion resistance, heel mark resistance, and scuff resistance, and can maintain a good coating surface for a long time.
Removal of adhered dirt is easy.
It has a tendency to be less likely to yellow compared to resin waxes of the same type that are generally commercially available.
Maintenance by driver fing is possible due to resin-based wax with excellent wear resistance.
how to use
After the floor surface is sufficiently removed with a cleaning agent or the like, wipe with water. (If floor wax or the like has already been applied, surface cleaning or wax removal is performed.) Apply evenly using a mop or the like. After the coating surface is sufficiently dried, the next coating is performed. (Usually 2-4 times)
Standard
| model number | contents | suggested retail price |
| --- | --- | --- |
| S-9671 | 18kg | ¥45,000 |